Once you have opened a food truck and have done all the grunt work of branding and food choice the next step is location. Deciding...
Details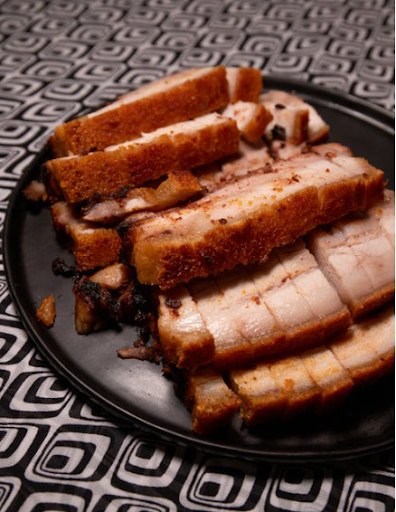 If you have been searching for the "best" food restaurants then you might have come across the term "Joo Chon", which is another name for...
Details
Undoubtedly, cakes are just an option in the vast list of desserts, but at the same time, it carries an abundance of importance and emotions...
Details