Bitcoin and other cryptocurrencies are fast becoming more widely accepted and people and many businesses are now allowing them as a mode of payment. Digital...
Details
What Is a Smooth Love Potion? Today, players of the popular NFT-based game Axie Infinity use an ERC-20 token called Smooth Love Potion (SLP) on...
Details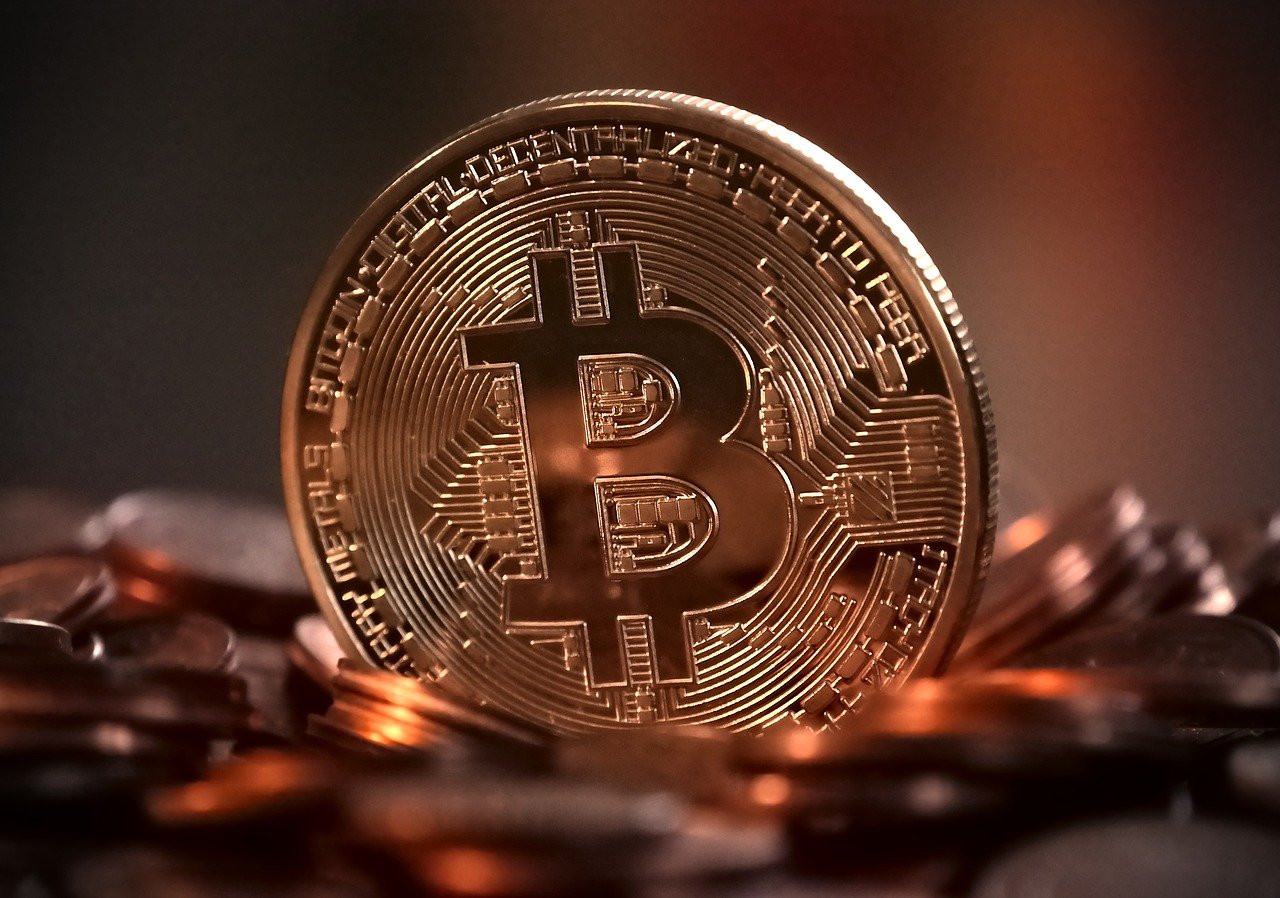 Malaysia could just be in line to be the next nation to make Bitcoin a legal tender. In the same line as El Salvador, at...
Details