With the advent of increasing technology and the internet, there has been a significant and continuous revolution in each sector be it Health, education, or finance.  The internet has reshaped many health-related processes. Networks of health care providers are one such example, they focus on providing the best health care at the minimum possible cost without compromising with the quality of care. PCNOK or Patient Care Network of Oklahoma is one renowned name in this field.
Mission of PCNOK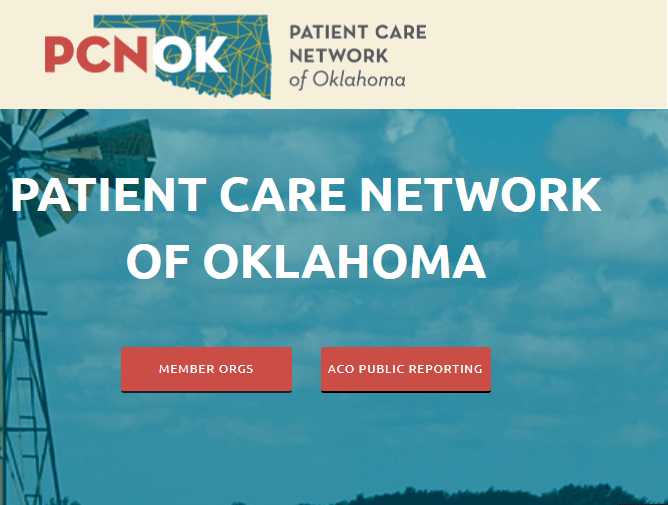 With the vision of working better in a team of Patient Care Network of Oklahoma was founded in the year 2014. In the past 7 years, it has successfully established itself as one of the largest networks of primary care providers in Oklahoma. Its headquarter is in Oklahoma, United States. Working as an alignment of 19 community health centers in Oklahoma it has around 25 employees working for the benefits of health care.
People in all 77 Oklahoma counties are served by PCNOK. The entire care approach encompasses all life cycles, from prenatal to geriatric care. It aims to work, achieve and take forward the 3 goals of health care reforms
Better care
Healthier people
Smarter spending
In simple words, It believes healthcare should be easily accessible at minimum cost with high quality for the betterment of society. For this it promotes common contracting interests, for instance, buying in the bunch for the benefits of the organization. Its primary focus is on physicians, clinics, and hospitals.
Technologies and API accessed
JQuery and RequireJS
Content Delivery Networks
Cloudflare
Must-know facts about Patient Care Network of Oklahoma
Members of the Patient Care Network of Oklahoma can take up Medicaid, Medicare, private insurance, and self-pay patients. Furthermore, discounts for cash pay patients under 200 % of poverty are also provided. But condition applied (based on eligibility and proof of individual's income)
Team innovative ideas and solution
Each member works interactively to enhance and innovate new ideas and solutions for optimal care delivery. This includes amalgamating mental health, telemedicine care teams, and coaches into primary care
Prevention and primary care
It operates in 63 rural and urban countries to provide top-notch medical care and prevention. IT includes patient-centered medical homes that offer medical, dental, vision, mental health, diagnostic testing, pharmacy, nutrition with referral to specialty care as needed.
PCNOK policies of integrating various health care concepts, a collaboration between communities, and increased awareness makes people take better and informed health decisions and help them to attain better wellness and health
Working
PCNOK works to make the best health care services available and affordable for all. To make it to reality the Oklahoma Patient Care Network gives information on the PCNOK's care coordination, programs, and intervention techniques, strategies for data analysis. Apart from that, if any organization wants to be a part, it must meet the specific criteria to be considered eligible. It offers a series of potential permissions and agreements if they want to build the infrastructure and alter the procedure.
This system, on the other hand, provides parties with the ability to enhance quality, responsibility, care, and cost. When it comes to revenue, the Patient Care Network of Oklahoma generates revenue of more than 4.5 million dollars.
Aside from that, the PCNOK's governing board made a genuine Bonafide, which states that the entire agreement and all arrangements are reasonable and suitable.
Final words
PCNOK provides an opportunity for everyone to access its system for various purposes. It has truly transformed healthcare and enabled improved patient care and successfully collaborated with various organizations to gather data on the affected individuals. It aspires to work on the cutting edge of clinical consideration. With over 500 customers, ranging from publicly funded organizations to individual incorporated firms, Pcnok believes that access to clinical benefits ought to be wandered forward for the headway of society.
Read Also – Sqm Club